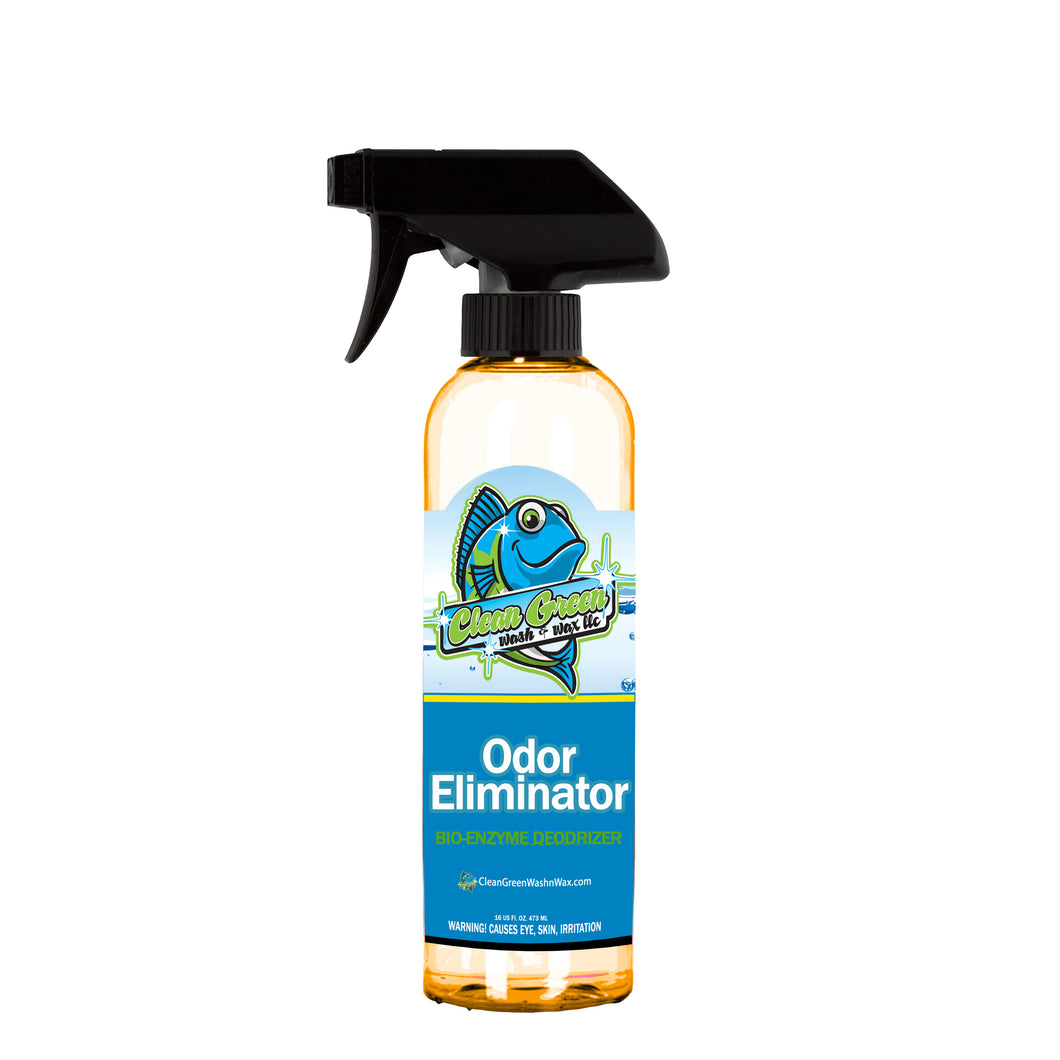 Clean Green Wash & Wax Odor Eliminator 16 oz.
Regular price $18.25 Sale
Eliminates the odor
This is not a cover up.
Highly effective odor control for carpet and upholstery
Eliminates the smell from a large spectrum of organic degradation
Shake Well, odors are primarily trapped in fibers, so apply to carpets, upholstery and other fabric surfaces.